PROCEDURES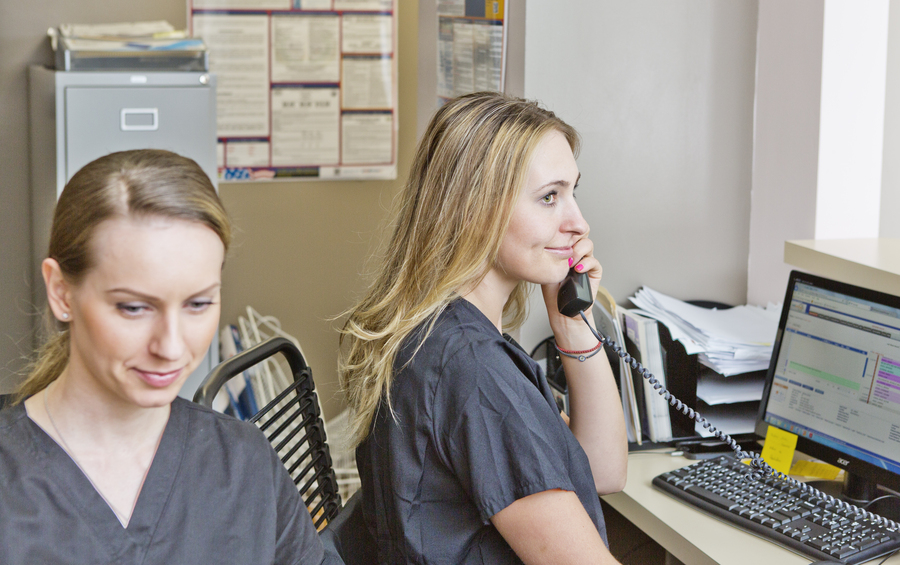 IF YOU ARE SCHEDULED TO HAVE A PROCEDURE, THE FACILITY WILL CALL YOU THE DAY BEFORE YOUR APPOINTMENT DATE TO CONFIRM YOUR ARRIVAL TIME.
IF YOU ARE PROCEEDING WITH A LOCAL ANESTHETIC, THE ONLY RESTRICTION YOU HAVE IS NO BLOOD THINNERS STARTING 3 DAYS BEFORE YOUR PROCEDURE.
IF YOU ARE HAVING SEDATION PLEASE MAKE SURE TO HAVE NOTHING BY MOUTH STARTING 6 HOURS BEFORE YOUR CONFIRMED TIME, AND COME WITH A DRIVER AS YOU WILL NOT BE ABLE TO DRIVE FOR THE REMAINDER OF THE DAY. IF YOU TAKE BLOOD PRESSURE MEDICATIONS OR ARE DIABETIC, PLEASE INFORM OUR STAFF SO THAT THEY CAN GIVE YOU APPROPRIATE INSTRUCTIONS.